We are DJ and Lindsay, an Island crofting couple who are the current custodians of our crofts here on South Uist.
Long Island Retreats & Larder is born out of our passion for the land, our livestock, our crofting life and
the way it has shaped our Islands; the people and the place.
Whilst we work hard on our crofts here in Outer Hebrides, we are very aware of how privileged we are to live the life that we do and want to be able to share a little piece of that magic with you.
DJ is a 6th generation crofter, born and bred on South Uist, I'm a 6th generation farmer who has embraced the crofting traditions and working practices. Crofting isn't a job it's a way of life, it runs through your veins. Our passion for the land and animals is what fuels the long days and nights and makes it all worthwhile.
Long Island Retreats, South Uist, offers both Croft and Island tours from our home in Loch Skipport, an area of unspoilt natural beauty which is steeped in history.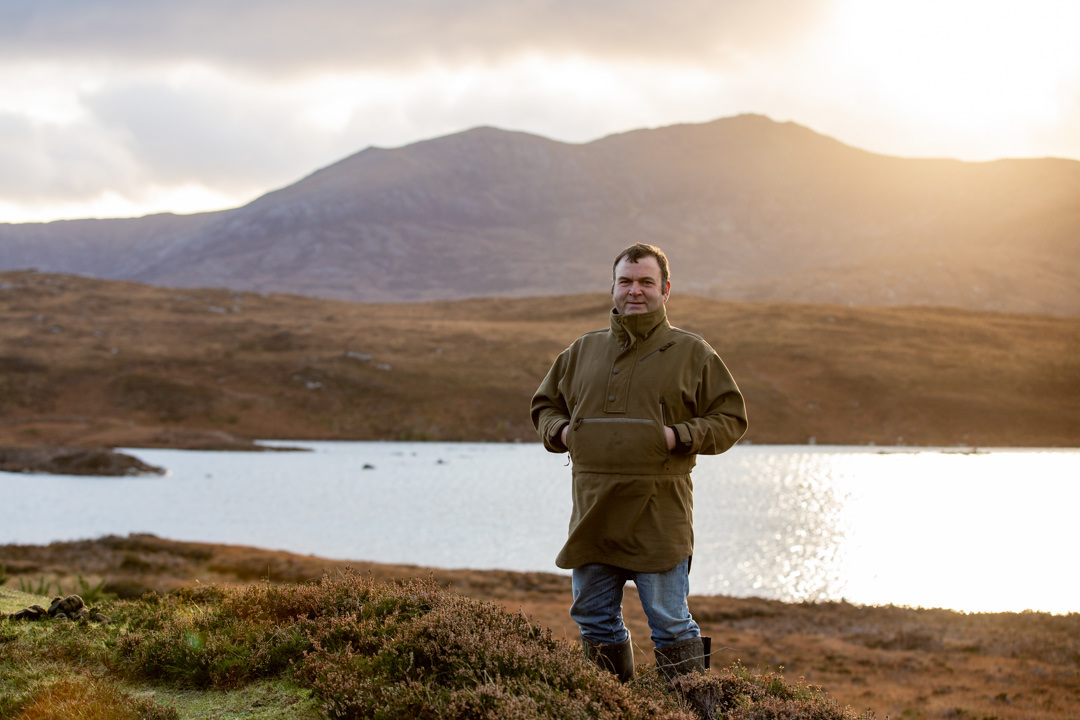 Meet DJ, Sunday name Donald John, the crofter, the adventurer and the fount of island knowledge.
Born and bred on South Uist DJ knows our islands like the back of his hand, a real explorer he is certain to take you off the beaten track to the real hidden gems.
Passionate about the heritage, culture and language of our crofting islands, you are sure to learn a little gaelic and hear a cheeky crofting story or two.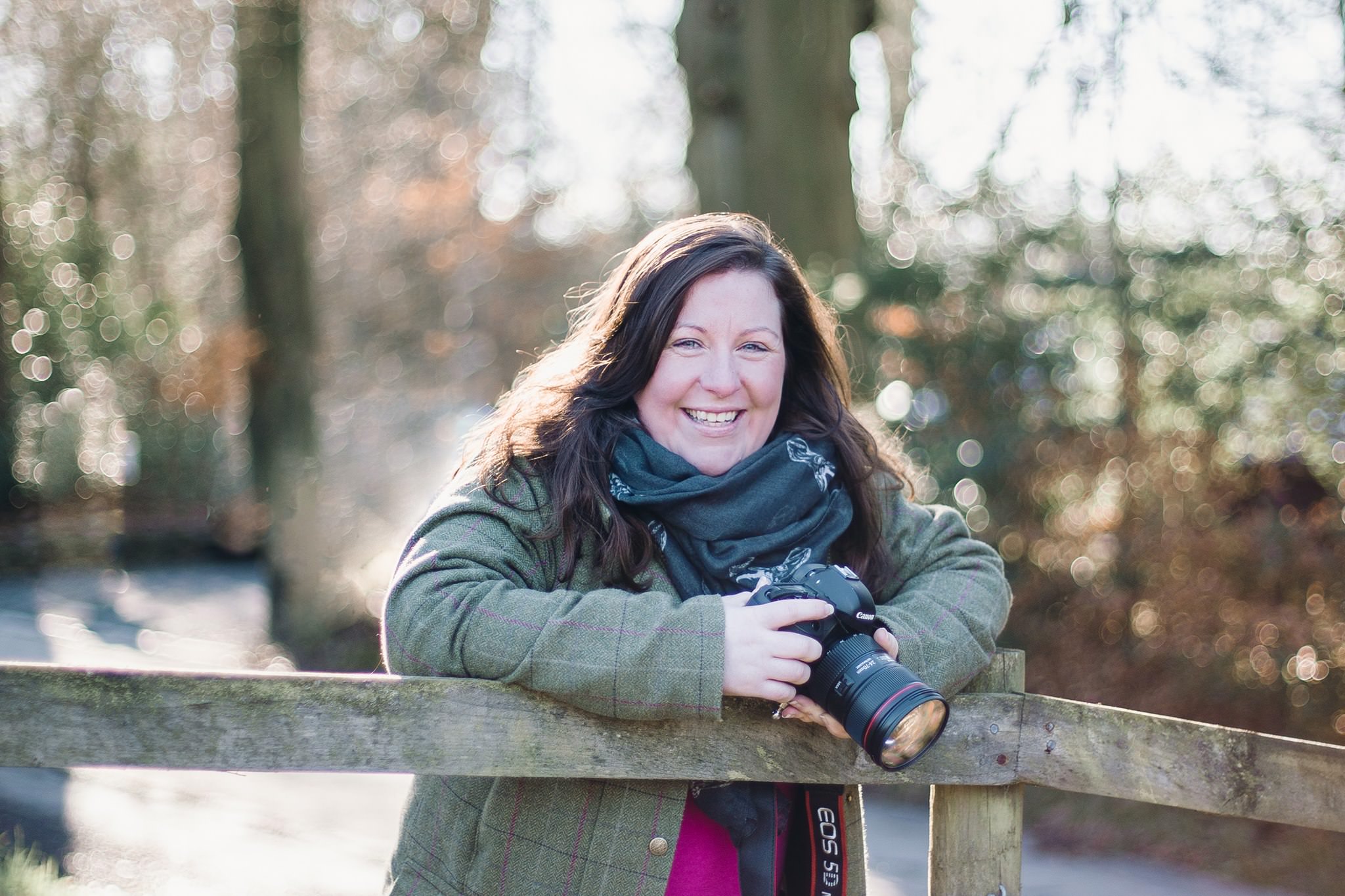 Meet Lindsay, the creative mind, animal whisperer, world traveller and the one who laughs loudly, we warn you now it's infectious!
A 6th generation farmer, growing up surrounded by ponies she's adapted to life on the Croft just fine and can be caught whispering to ponies or lambs on the daily!
Also a professional photographer, Lindsay will be able to point you in the direction of all the best secret spots across the islands and if you ask nicely she'll even take you on your very own photo tour.